Welcome to Inchmarlo,

a school set in 6 acres of outstanding grounds, in the heart of South Belfast. Easily accessible from all areas of the city and beyond, Inchmarlo provides an environment where each boy is engaged, inspired, challenged and happy. Our main focus is the boys and their academic, social and emotional journeys. Inchmarlo has a history of excellence in all areas and provides opportunities for each boy to achieve the highest academic standards, ensuring they are recognised as individuals and their unique talents and personalities are nurtured and developed to the full. It is the aim of the whole school team to help each boy become the best that they can be, ready to move on with the next stage in their journey.
Our vision is that Inchmarlo empowers boys to embrace learning and achieve their personal best. It fosters an environment of respect, diversity and resilience, all while reflecting a passionate commitment to academic excellence.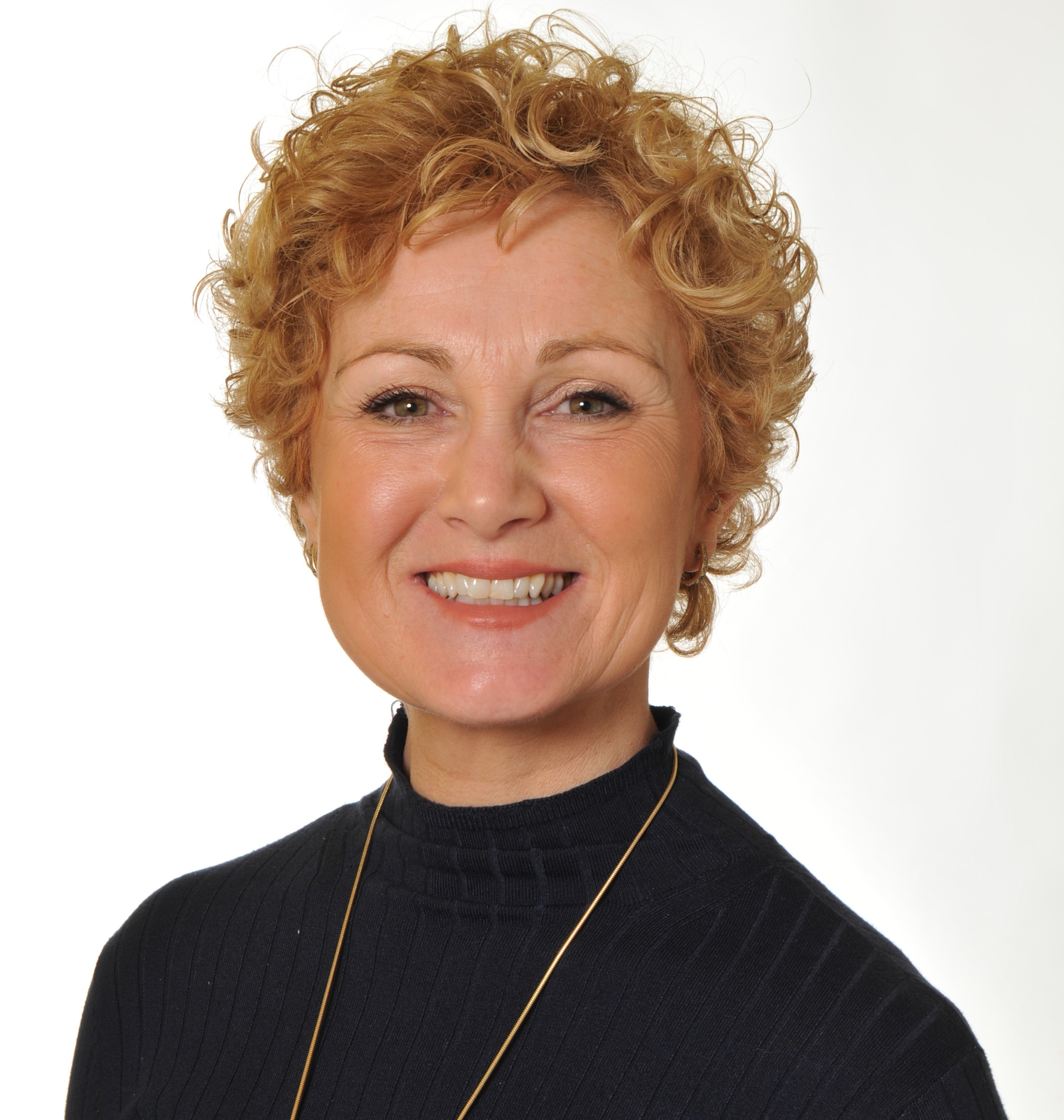 Mrs A Morwood - Headteacher