Inchmarlo Pre-Prep
Inchmarlo Pre-Prep is set in six acres of picturesque surroundings between the Malone and Lisburn Roads where our boys not only benefit from creative and experienced staff, but also from extensive facilities.
Here at Inchmarlo Pre-Prep we fully appreciate the importance of the Early Years and strive to provide a warm, stimulating and inspiring environment as an extension of your son's family home to enable him to learn and flourish, before seamlessly transitioning into Preparatory education.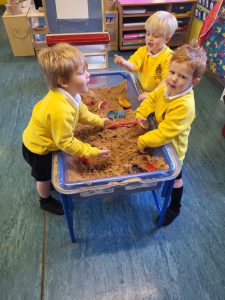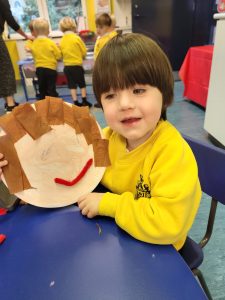 Curriculum Delivery
At Inchmarlo Pre-Prep, we passionately believe in the value of learning through play and therefore offer a play based approach to curriculum delivery. We develop a positive disposition to learn by providing a range of practical, hands on opportunities for our boys to explore the world around them. Furthermore, we adopt a child-led approach which ensures that your son's interests are followed and utilised to stimulate further learning.
In our eyes, Pre-Prep children learn best with their sleeves rolled up, hands covered in paint or baking ingredients or when submerged in imaginative role-play with their peers. These play-based learning experiences are further supplemented through trips and visitors to the setting including Streamvale farm, Emergency Services and Belfast Zoo. This approach to learning ensures our boys' development in the following six areas of learning outlined in the Northern Ireland Pre-Foundation curricular guidance document;
The Arts
Language Development
Early Mathematical Experiences
Personal, Social and Emotional Development
Physical Development and Movement
The World Around Us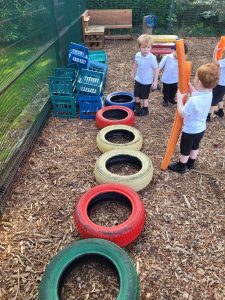 Facilities & Activities
We offer stimulating learning opportunities within our indoor environment and beautiful outdoor area. Our facilities offer a wide range of resources and activities which include natural resources, an outdoor forest school, AstroTurf pitch, play park, playing fields, cookery and baking, a roleplay corner, gymnasium, library, iPads and an Interactive Whiteboard. Exposure to these environments and activities within them challenge and develop our boys' life skills, including; critical thinking, problem solving, creativity and much more. Our boys are encouraged to explore and learn at their own pace, while being challenged to learn, use their imagination and to be creative.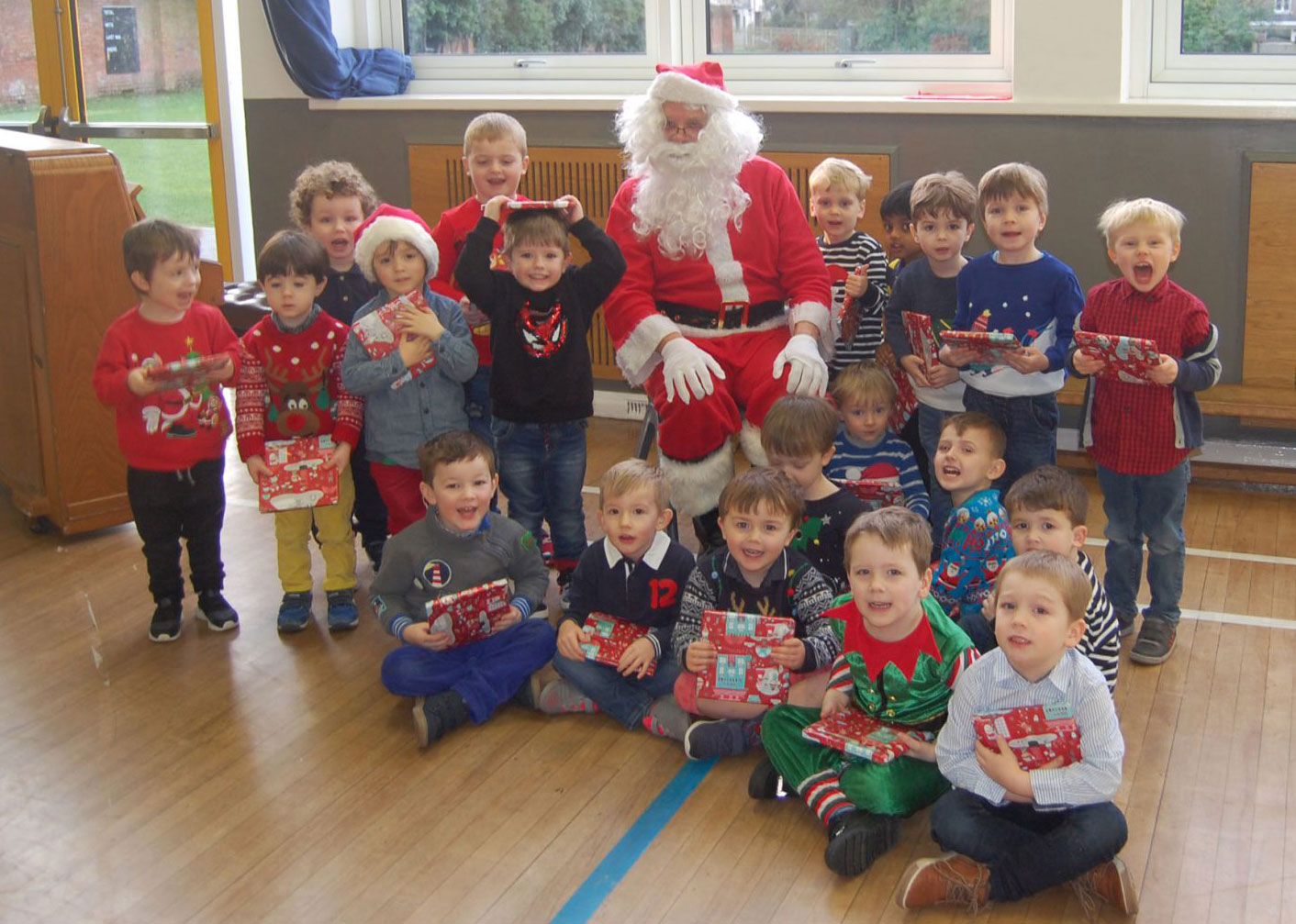 Working in Partnership with Parents
At Inchmarlo Pre-Prep, we truly value the benefits of working in partnership with you. Both you and staff want the same thing for your son. We want him to grow, develop, learn and most importantly to achieve his full potential. To this end, our staff in Pre-Prep will work closely in partnership with you to ensure your son benefits from continuity. Throughout your son's time at Inchmarlo Pre-Prep, you will be kept regularly informed of his progress through monthly newsletters, vibrant display boards and a relaxed Parent Teacher meeting. Please also be assured that we operate an open door policy so are only too happy to discuss your son's day and development progress in confidence.
–
The Pre-Prep starts at 8.40am and finishes at 2.10pm.
Afterschool Care is available until 5:30pm.
Fees for the year 2023 – 2024 are £34.37 per session including lunch.
Pre-Prep is for 3 to 4 year old boys.