18th May, 2021
Making and Baking Under the Sea!
As part of their Under the Sea topic the pre-foundation boys have been busy making and baking! Baking is a great way for children to explore early mathematical concepts, express their creativity, improve fine motor skills and develop strength in their hands.  Best of all – it tasted delicious!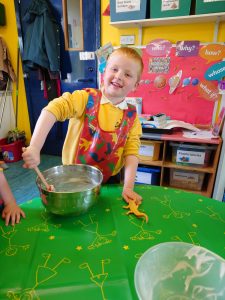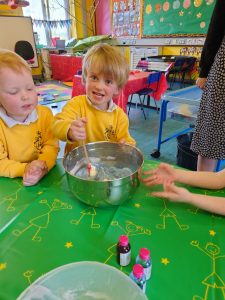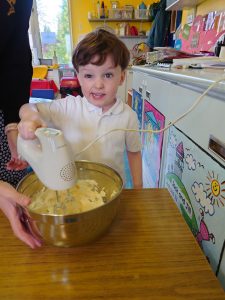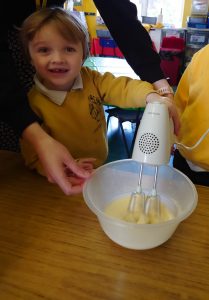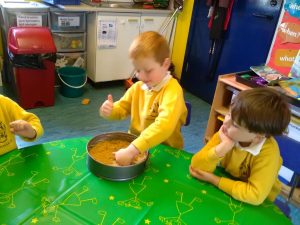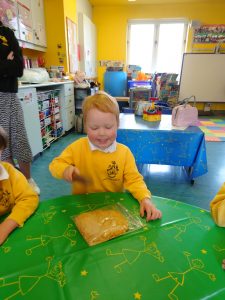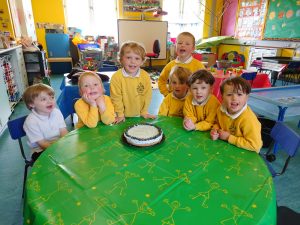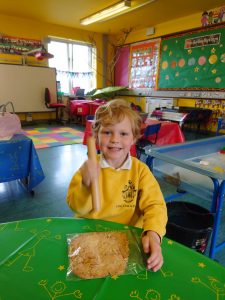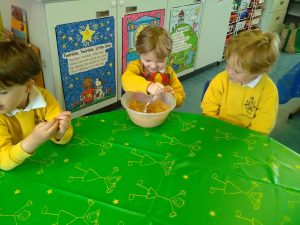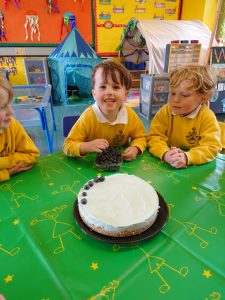 Then the boys got busy making their jellyfish.  Creating their own jellyfish was a fun way for the boys to practise their cutting skills.