23rd Mar, 2023
Safer Internet Day
All the boys participated in a nationwide Esafety assembly with Google Interland.
The classes then completed follow on tasks based on this year's theme of 'Want to Talk About It?'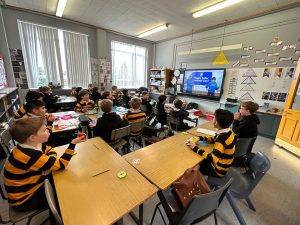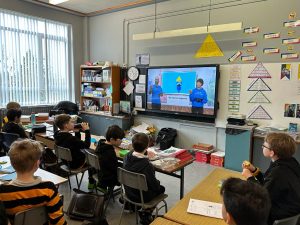 P5 helped P1 and P2 use the Interland programme on the PCs.  There was lots of great talk about how to be safe online – the P5 boys made great ICT buddies for the morning!